Conferencing where
others enjoy holiday!
Our philosophy: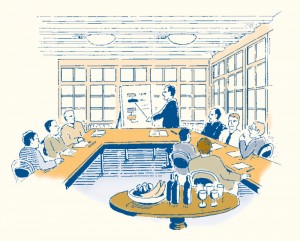 A successful conference requires more than a modern designed conference room and a lunch.
Worpswede is a place for creativity and inspiration. The peace and the awe-inspiring landscape have fascinated the first artists more than hundred years ago. The austere charm of the landscape, the co-existence of artistic keenness to experiment and the village-like atmosphere mark the place, where numerous creative people still live and work. Even you have the opportunity to be inspired from this unique atmosphere in this artistic place and give rise to new ideas and paths.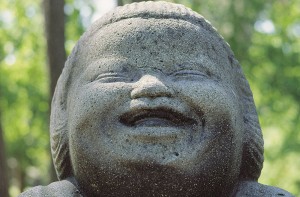 In the following pages you will get an overview of the opportunities that Buchenhof offers you with the help of its dedicated team. If you would like to know more about our individual offers, please call us or pay a personal visit to Buchenhof to know more about it.
We are there for you!