forget stresses and strains
Pure relaxation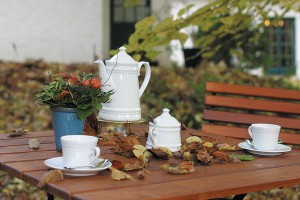 You will find many opportunities here if you want to fully unwind yourself. Our (exceptionally modern designed) wellness area offers you a classical Finnish sauna facility and a herb-steam sauna. All of your exertions of the everyday life will simply vanish in the hot air. Then you can relax in the relaxation room or in the fresh air in our closed sauna garden. We can also offer different kinds of massages on prior agreement.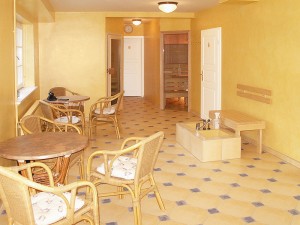 We have provided some running tracks of different lengths for you so that you can keep your body in movement.
If you want to explore nature and landscape and go out into the fresh air, we would be glad to lend you our bicycles. Worpswede and the surrounding areas have a well-marked cycle track network. In addition, you can also go up to Fischerlude and Bremen through the designated cycle tracks. It is but natural that we will keep the bicycles brought along by you in Buchenhof.